Events at Clark's Elioak Farm
Lots to do on special weekends throughout the year.




Special Weekends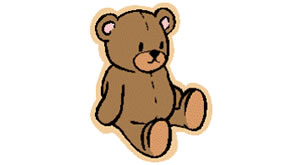 MAY 4-5, 2019:  TEDDY BEAR FARM VISIT!
Bring your bears! Free hayrides for all children who bring a teddy bear. Teddy bear contest at 1 PM and 3 PM Sat and Sun. Folk singing with Tony McGuffin from Noon to 4 PM both days.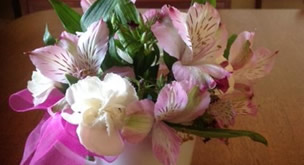 MAY 11-12, 2019 MOTHER'S DAY WEEKEND!
Free hayrides for all mothers and grandmothers accompanied by a child. Happy Mother's Day to all our wonderful mothers!!! Come enjoy our wonderful baby animals and their moms!! Your mom and grandmothers will love seeing the Enchanted Forest attractions they remember visiting before they became MOMS!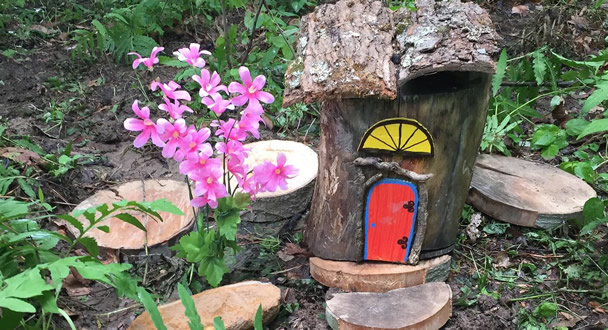 MAY 18-19, 2019 FAIRY FOREST WEEKEND
Walk through our new Fairy Forest and see where the fairies live. Wear your wings or fairy dresses. We will have fairy storybook times throughout the day on both Saturday and Sunday.
MAY 25-27, 2019 MEMORIAL DAY WEEKEND
Free admission for all active duty military and their families. We honor you and appreciate your service. Come be our guests any day this weekend—Saturday, Sunday or Monday. Gem mining and geode cracking are available. The petting farm and the rides will also be open on MONDAY, May 27.
JUNE 8-9, 2019 HORSE DISCOVERY CENTER TRIPLE CROWN STICK HORSE WEEKEND!
To celebrate the horses racing in the Kentucky Derby, the Preakness and this weekend's Belmont Stakes, we will offer the opportunity to make stick horses on Saturday and Sunday. We will provide all the materials, you just bring the creativity. Each child will make a stick horse to take home.
JUNE 15-16, 2019 FATHERS DAY WEEKEND.
Free hayrides for all fathers and grandfathers accompanied by a child on both Saturday and Sunday.    Happy Father's Day to all our wonderful fathers!!!
SATURDAY JUNE 29 CLARK'S ROADSIDE PRODUCE STAND OPENS.
Fresh vegetables straight from the farm. You can't get more local than that. Come to our roadside produce stand for sweet corn, tomatoes, peppers, cucumbers, squash, watermelon, cantaloupe. Also beef, lamb, pork and eggs from Clark's Farm. Clark's Roadside Produce Stand is open seven days a week 10 AM to 6 PM.
The petting farm is closed on Monday July 1st, but open Thursday July 4th.