Weekends at Clark's Elioak Farm
Lots to do on special weekends throughout the year.
Special Weekends
APRIL 1-2, 2017: OPENING WEEKEND
The long Winter is over and Spring has come to the farm. Come out this weekend and say "Hi" to your favorite animals and see what's new. Mobile Mining Experience will "officially" kick off the 2017 gem mining & geode cracking season at the farm as well.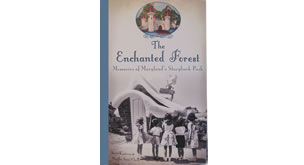 APRIL 8-9, 2017: ENCHANTED FOREST CHERRYBRATION  DAYS
Celebrate Howard County's "Cherrybration Days" at our farm with lots of pink pizzazz. All children in a family will get a free hay ride if at least one person in the family is dressed as a pink princess.  Children may also dress up in princess gowns we have at the farm for a photo opportunity with "Princess Cherrybella".  To round out our weekend of activities, Martha Clark will sign copies of the book, The Enchanted Forest: Memories of Maryland's Storybook Park on Sat and Sun 10 AM to 2 PM.  Think pink!!! Gem mining and geode cracking, too.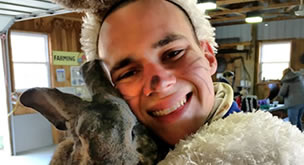 APRIL 15-16, 2017:  EGG HUNT WEEKEND
Children of different ages (ages 1 to 3 and 4 to 6) will have a chance to hunt for eggs throughout the day (10 AM, 10:30, 11 AM, 11:30, 12 noon, 12:30, 1 PM, 1:30, 2 PM, 2:30, 3 PM, 3:30, 4 PM, 4:30 and 5 PM) on both Saturday and Sunday. Our $6 per person admission fee for the farm applies, but there is no extra charge for the egg hunt. The petting farm, rides and play areas are open for you to enjoy. When you are ready to participate in the egg hunt, come to the Egg Hunt area and your child will line up with other children and pick up eggs.  The eggs will then be turned in for a goodie bag. The first egg hunt each time will be for the 1-3 year olds.  Once they are finished and while they are turning in their eggs for the goodie bags, the 4-6 year olds start their egg hunt.   It all happens very quickly. We make sure each child gets at least a few eggs and since they turn them in for goodie bags, it doesn't matter how many they get.   It's our goal that they have fun, so we do everything we can to make sure the children have the chance to get to find eggs The petting farm and the rides will also be open on EASTER MONDAY. Gem mining and geode cracking, too.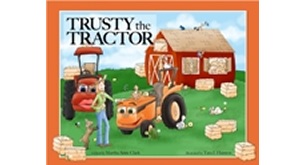 APRIL 22-23, 2017:  TRUSTY THE TRACTOR WEEKEND
Meet MARTHA CLARK, the author of our own children's books, "Trusty the Tractor" and "Trusty the Tractor's Day Off" You will be able to get the books signed by the author and personalized with an inscription to your child.  Also coloring pages for the kids!!! Gem mining and geode cracking, too.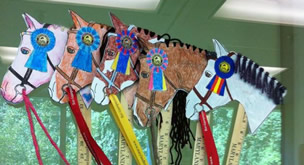 APRIL 29-30, 2017:  HORSE DISCOVERY CENTER SPECIAL WEEKEND!
To celebrate everything equine in Maryland, we will have fun making stick horses on Saturday and Sunday. We will provide all the materials, you just bring the creativity. Each child will make a stick horse to take home. Gem mining and geode cracking.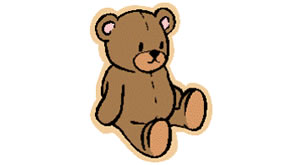 MAY 6-7, 2017:  TEDDY BEAR FARM VISIT!
Bring your bears! Free hayrides for all children who bring a teddy bear. Teddy bear contest at 1 PM and 3 PM Sat and Sun. Folk singing with Tony McGuffin from Noon to 4 PM both days. Also, take your bears to meet the seven dwarfs and enjoy the hands-on experience of GEM MINING.  Gem mining and geode cracking, too.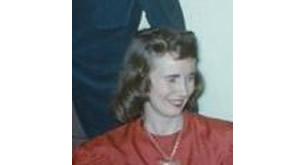 MAY 13-14, 2017:  MOTHER'S DAY WEEKEND!
Free hayrides for all mothers and grandmothers accompanied by a child. Happy Mother's Day to all our wonderful mothers!!! Come enjoy our wonderful baby animals and their moms!! Kids can make a craft for their mothers and grandmothers. A fun activity for everyone. Gem mining and geode cracking.