Events at Clark's Elioak Farm
Lots to do on special weekends throughout the year.




Special Weekends
JUNE 15-16, 2019 FATHERS DAY WEEKEND.
Free hayrides for all fathers and grandfathers accompanied by a child on both Saturday and Sunday.    Happy Father's Day to all our wonderful fathers!!!
FRIDAY JUNE 28 CLARK'S ROADSIDE FARM STAND OPENS.
Fresh vegetables straight from the farm. You can't get more local than that. Come to our roadside produce stand for sweet corn, tomatoes, peppers, cucumbers, squash, watermelon, cantaloupe. Also beef, and pork from Clark's Farm. Clark's Roadside Farm Stand is open seven days a week 10 AM to 6 PM, from Friday June 28th through Monday September 2nd.
The petting farm is closed on Monday July 1st, but open Thursday July 4th.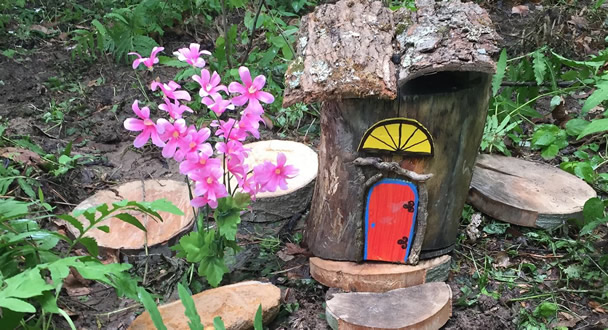 FAIRY FOREST Story Times
Tuesday, June 25: 10:30 AM & 1:30 PM
Tuesday, July 2: 10:30 AM & 1:30 PM
Tuesday, July 9: 10:30 AM & 1:30 PM
Friday, July 12: 1:30 PM
Friday, July 19: 1:30 PM
Friday, July 26: 1:30 PM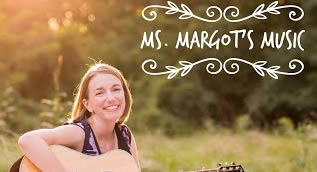 Saturday JULY 20, 2019 MARGOT BEVINGTON PERFORMS
Come and play in some bubbles, shake some shakers, juggle some scarves, and dance with Maryland children's artist Ms. Margot! She will sing and play children's favorites and her own award-winning music, celebrating imagination and play. Come and watch her live performance, then meet Ms. Margot and purchase a signed book or CD!  Performances at 11 AM, 12 noon and 1 PM.  Learn more about Ms. Margot at www.inandoutoftheclouds.com.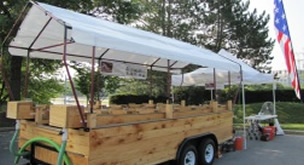 AUGUST 3-4, 2019 GEM MINING WEEKEND!
Enjoy the chance to have a hands-on experience of gem mining.  Purchase a bucket full of enriched ore, and use the water flume to discover gems you can take home with you.  Geode cracking, too. Fun for all ages. Check www.mobileminingexperience.com for more information about gem mining.